Everyone likes to do warrior cats literally, so I want to find pictures of what they would actually look like. Let's do the first series!
As this week's warrior cat of the week is Runningnose, here is a picture of a running nose:
Here is a ton by iycewing on DevaintArt: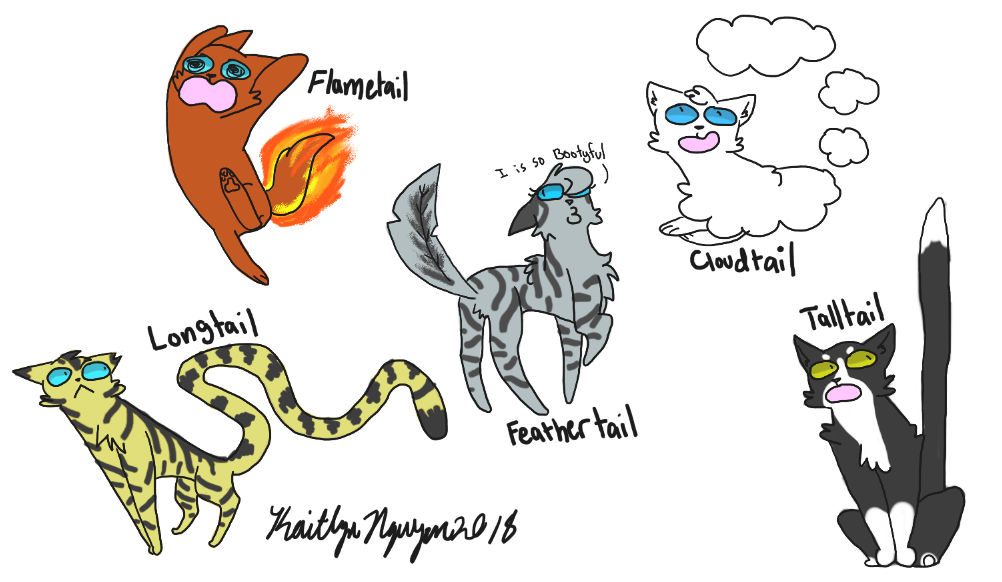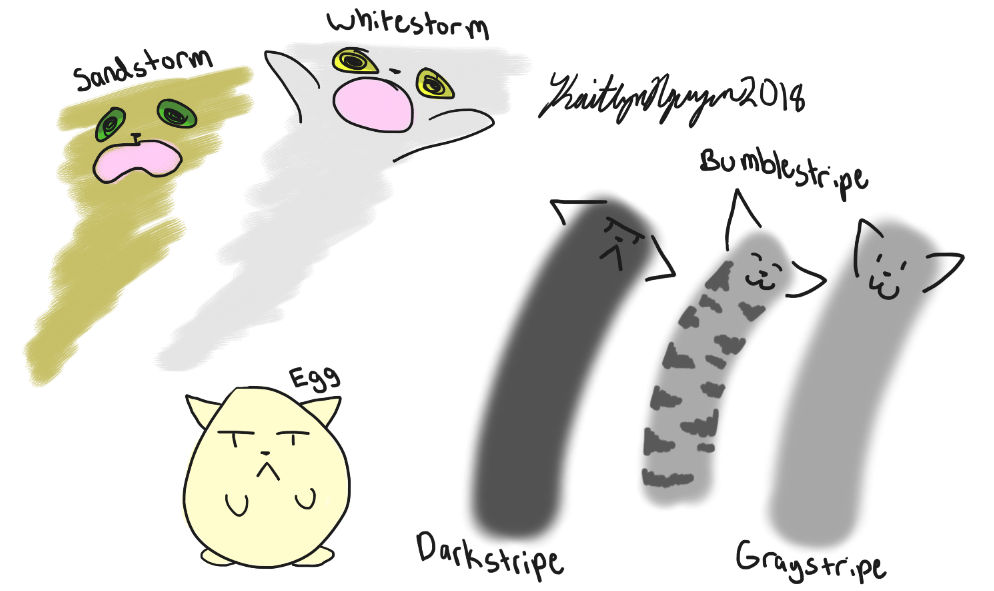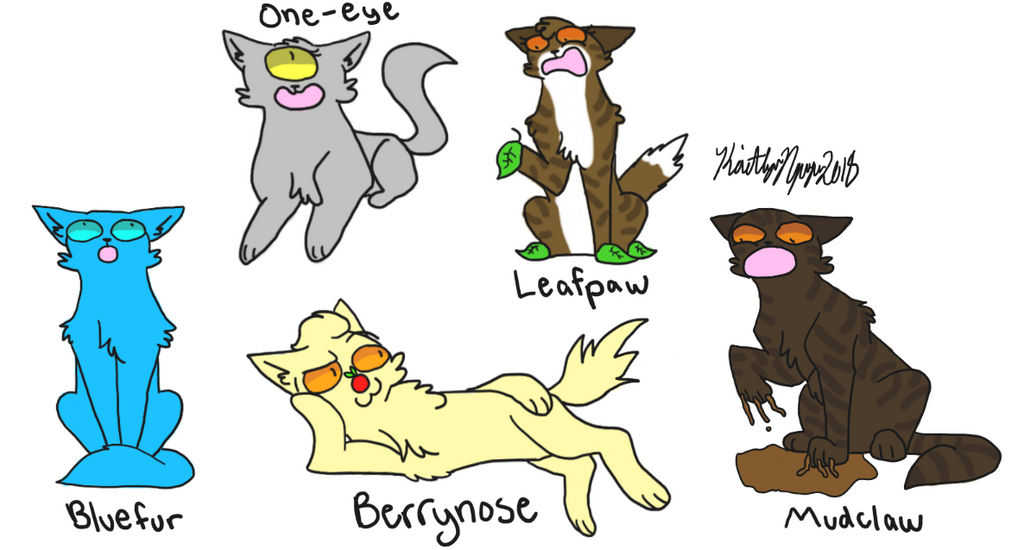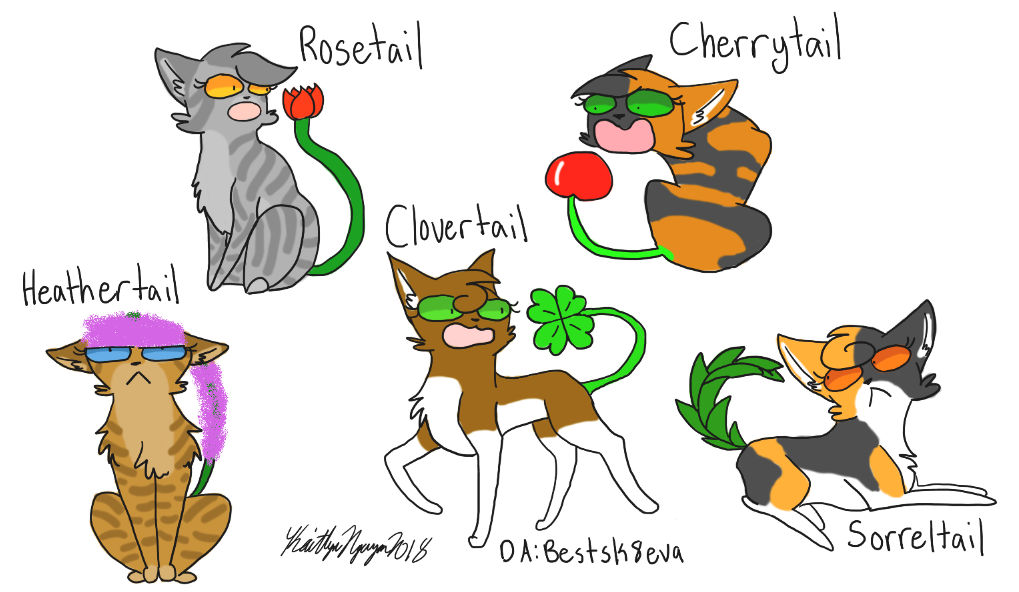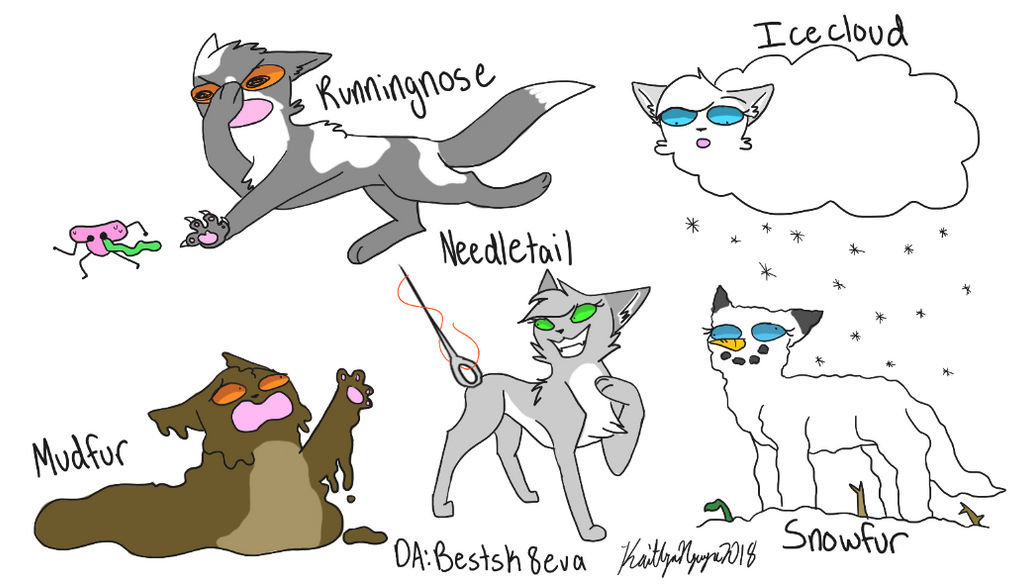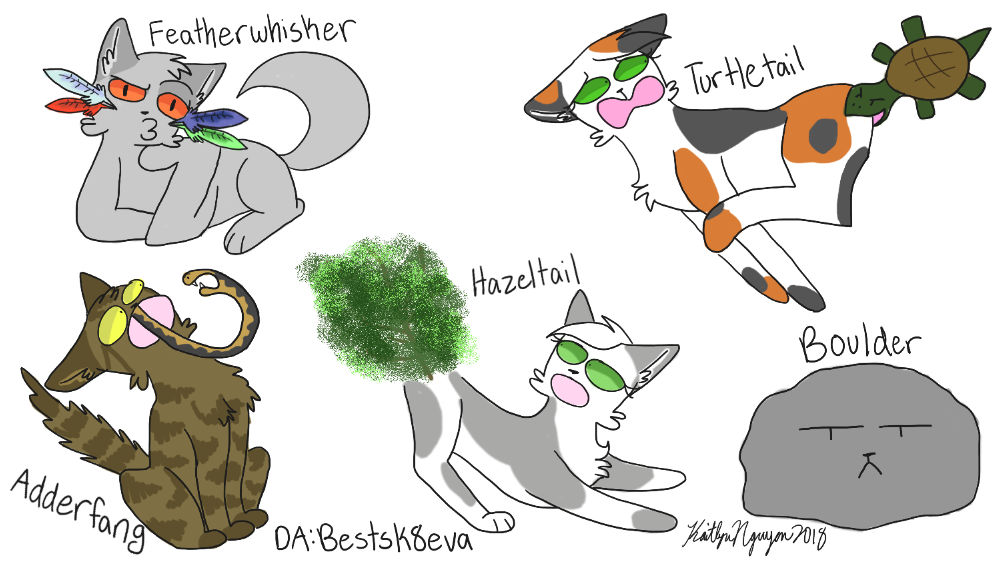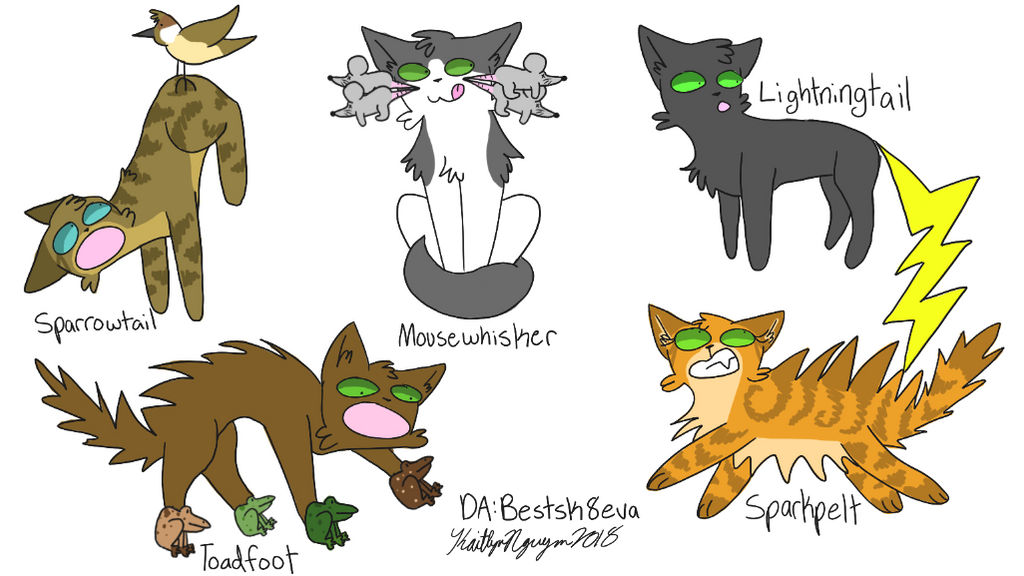 Aren't these funny? If you have any you want to see that isn't here, you can say in the comments, and I may draw it or find a picture for it!