*Spoilers: For literally everything except deaths.*
Welcome to the second part of the wonderful Warriors Cats Show!
(Just by the way, not all of these cats are alive)
We are still in ThunderClan, but now we are at…
Medicine cats
The wonderful and caring healers of the clans.
Cloudspots
The first healer of ThunderClan.
Goosefeather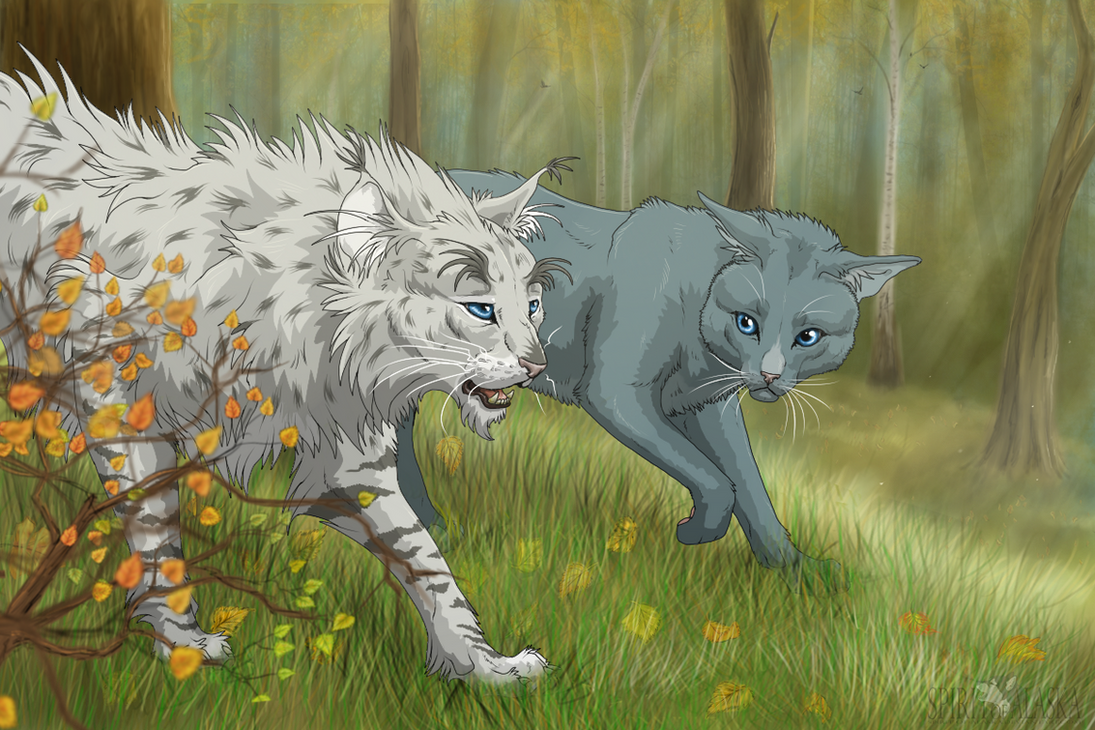 A thought-to-be-crazy tom with a curse/gift.
Featherwhisker
A kind tom, who most of the clan looked up to when Goosefeather was no longer "Respected".
Spottedleaf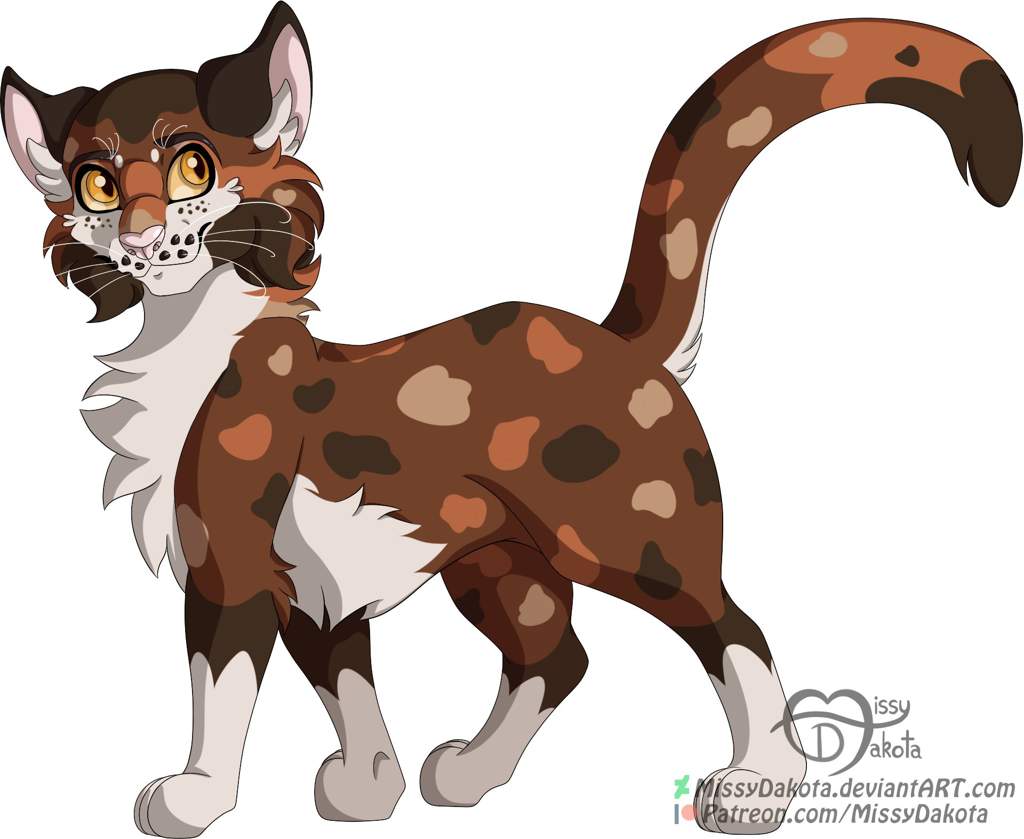 A sweet scented she-cat.
Leafpool
A calm she-cat who broke the medicine cat code and the warrior code.
Jayfeather
A grumpy tom with a kind heart, one of three with the power of the stars in their paws.
Alderheart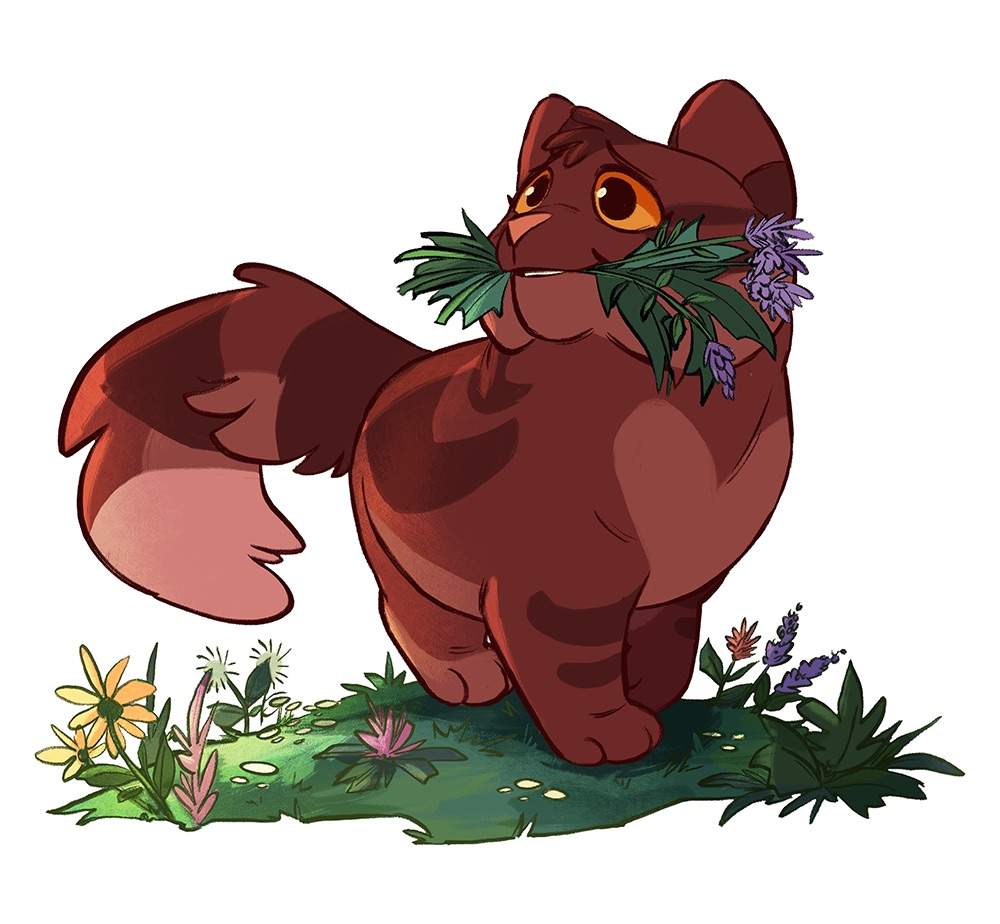 A nervous tom with a heart of gold (I mean, come on, can you resist that face?).
Senior warriors
Experienced warriors. Those who have been warriors for a long time. There are not a lot of Senior warriors because most cats die as warriors or become elders, deputy or leader.
Dustpelt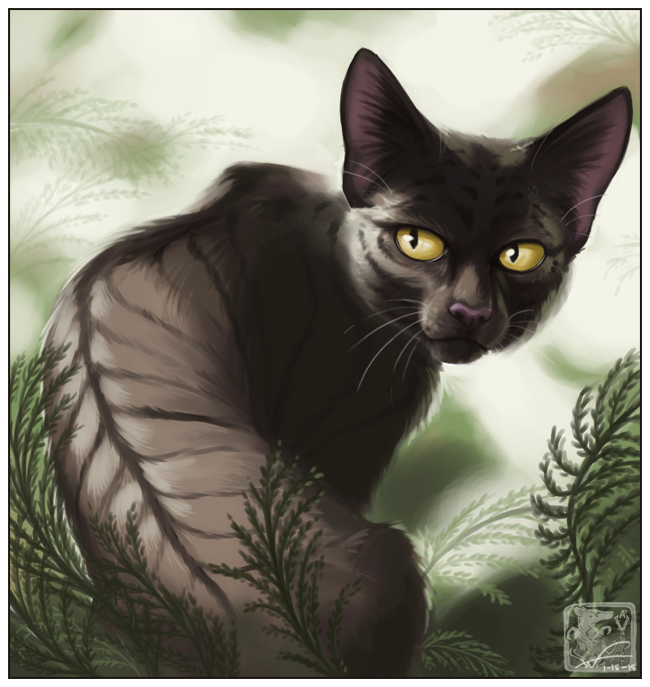 A lithe tom, loyal to this clan.
Thornclaw
A tom who although old, isn't a elder and loves patroling.
Elders
Warriors, queens or medicine cats who have retired. I only added elders that where main characters, not every elder.
Purdy
A former loner who loves to tell stories.
(More elders in next Warrior Cats Show post!)