*Spoilers for pretty much everyone in ThunderClan*
Welcome one and all! This will hopefully be the last part of the show for Thunderclan!
Let's continue on the with the elders
Elders
Retired toms and she-cats.
Sandstorm
A feisty she-cat.
Cloudtail
A fluffy tom raised in a clan although he has kittypet blood.
Brightheart
Cloudtail's mate, was attacked by dogs when she was an apprentice.
Greystripe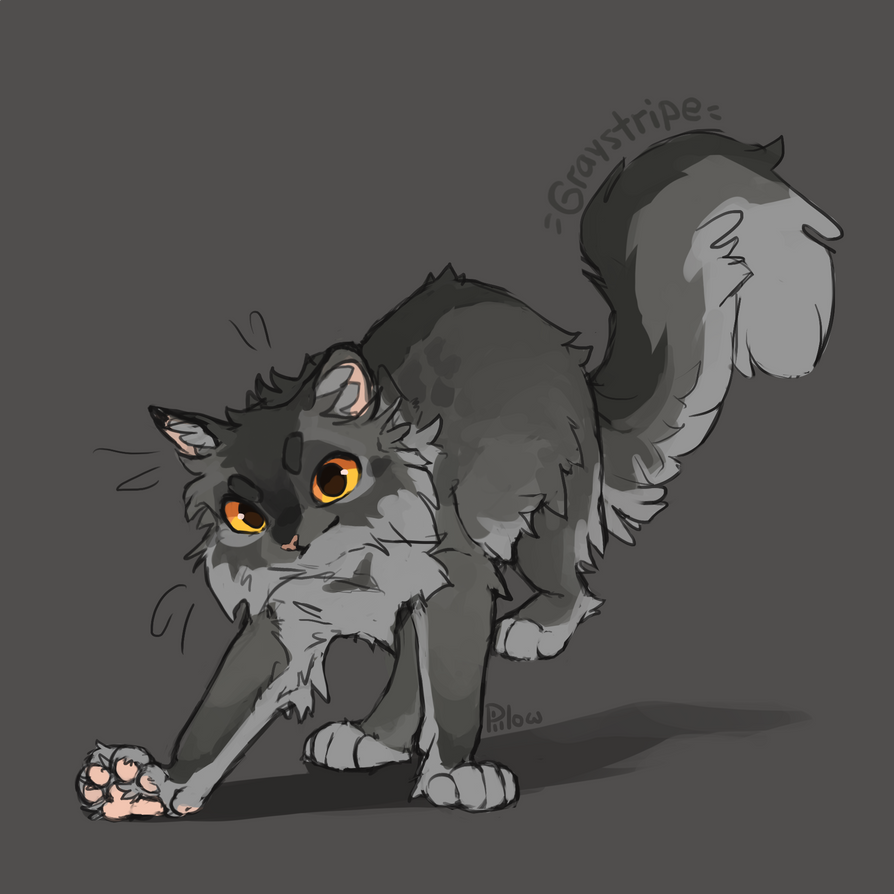 A very old tom, the last cat living that was one of Firestar's best friends.
Mousefur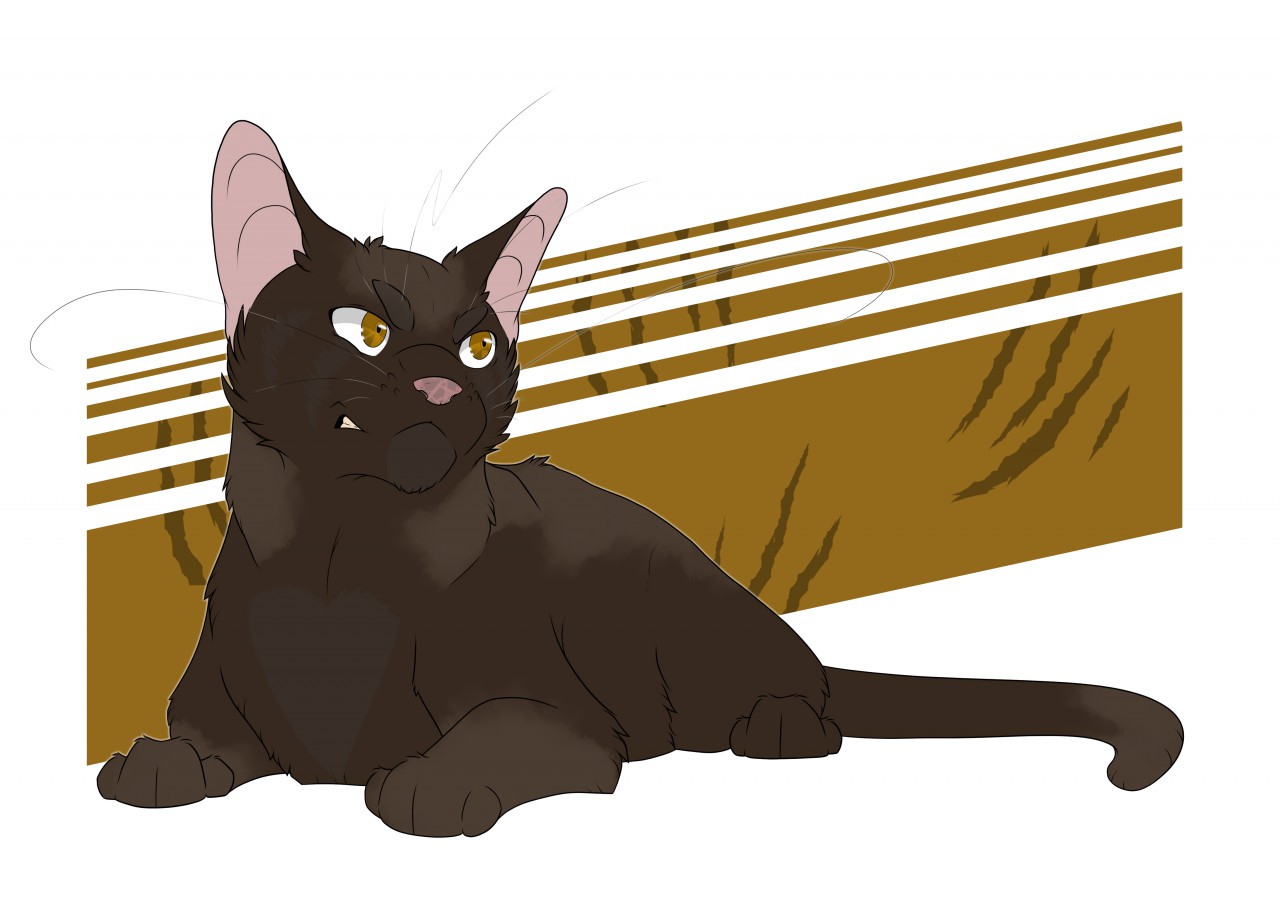 A kind she-cat, (I believe) was the first cat to be made an elder in the lake territory.
Longtail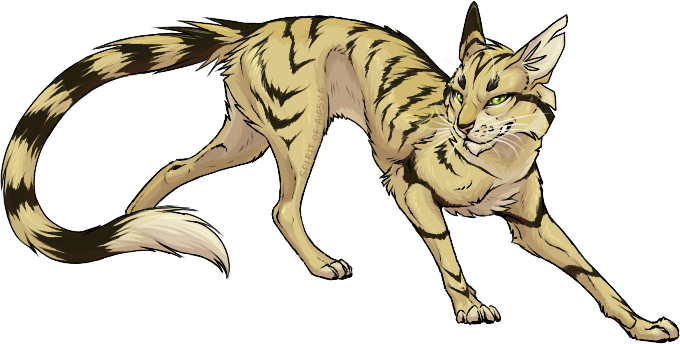 An tom who became an elder early because he was blinded by a rabbit.
Apprentices
Young cats who are learning to be medicine cats and warriors.
Swiftpaw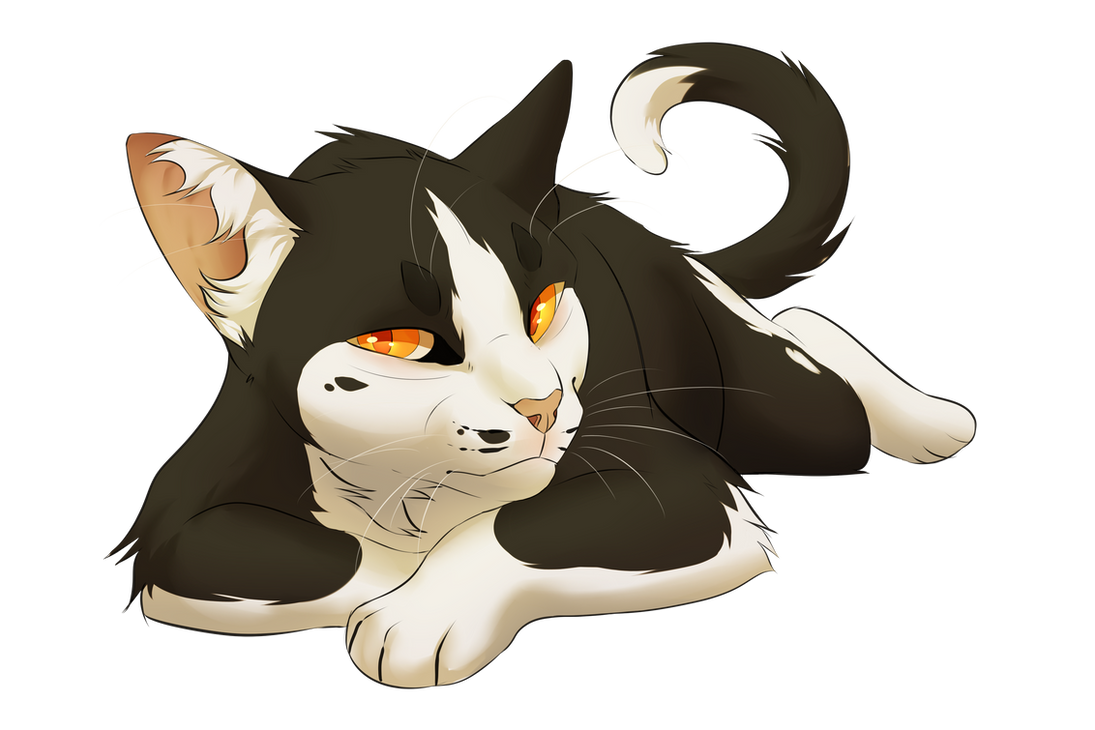 Swiftpaw was killed by dogs because he had tried something so that he could become a warrior.
Kits
Cats who are younger than 6 moons.
Snowkit
A deaf tom.
There you go! ThunderClan is finished! If there's anyone I forgot that I maybe should of added because they had a part in the story, say in the comments!