This question was asked by Corrie.S.P. for Warriors Wednesday.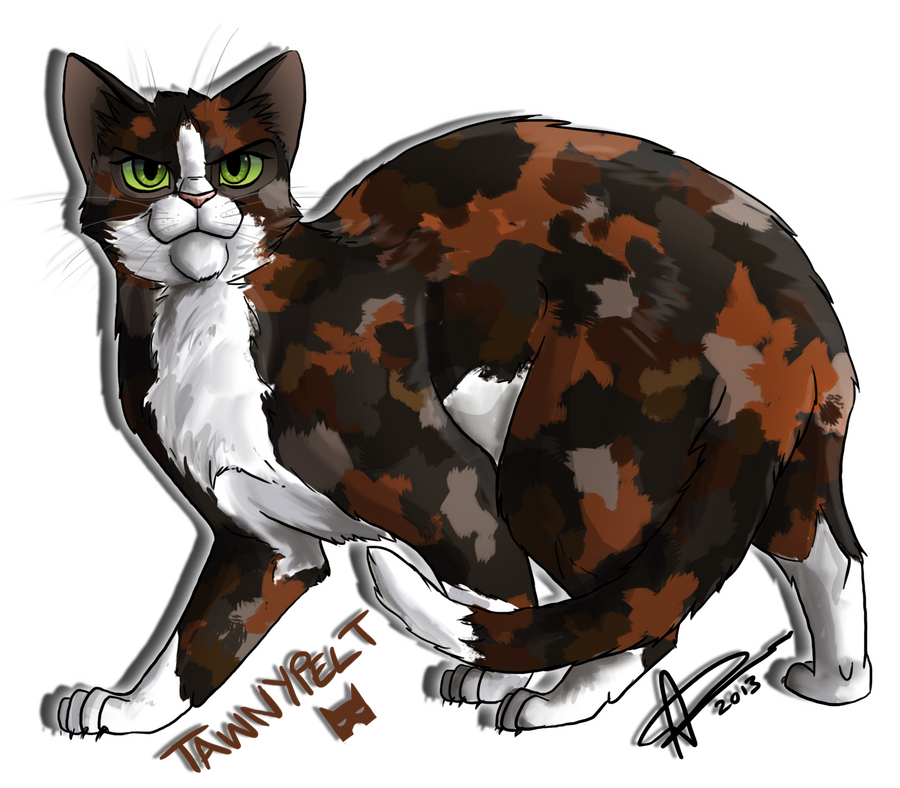 I didn't do this question as a What If? because I am going to do Corrie's other question as a What If?
Well, for starters, when you think about it, they would of had to change the prophecy cat from the second series in ShadowClan, because Tawnypelt wouldn't of been in ShadowClan.
I think she wouldn't have been happy, the reason she left was because she didn't feel safe in ThunderClan, the deputy didn't trust her. But, after a while, like with Brambleclaw, she would of been trusted. And Tawnypelt is awesome, so I could imagine her becoming deputy, even leader. She's a fierce, strong, brave cat, she would definitely achieve big things in whatever clan she was in.