Have you ever searched up a warrior cat name and forgot to put "Warrior cats"? I've done the same, and as some names have different meanings, you can find what you're not looking for. So here are some names I searched up and found anything but a warrior cat.
All credit to the people who took the pictures or whatever.
Brambleberry
I hope no one eats Brambleberry.
Firestar
Now he's a superhero.
Sandstorm
Here she comes!
Jake
Oh….um…..
Smudge
Well then…..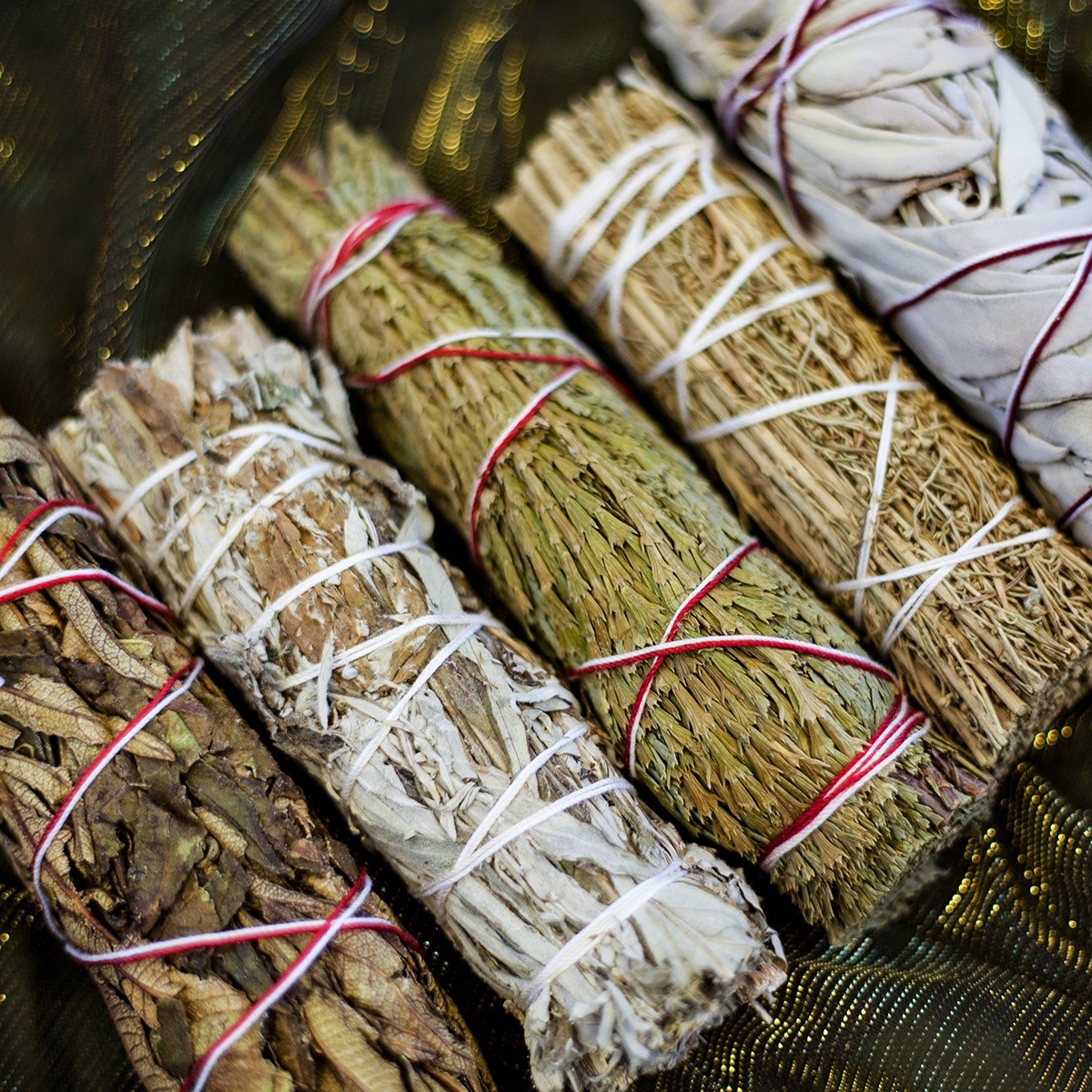 Grey Wing
He eats birds that have Grey Wings.
Clear Sky
That is a very clear sky, no clouds at all.
If you have any more ideas for me to try, just say in the comments!