*Spoilers from the first series to the newest*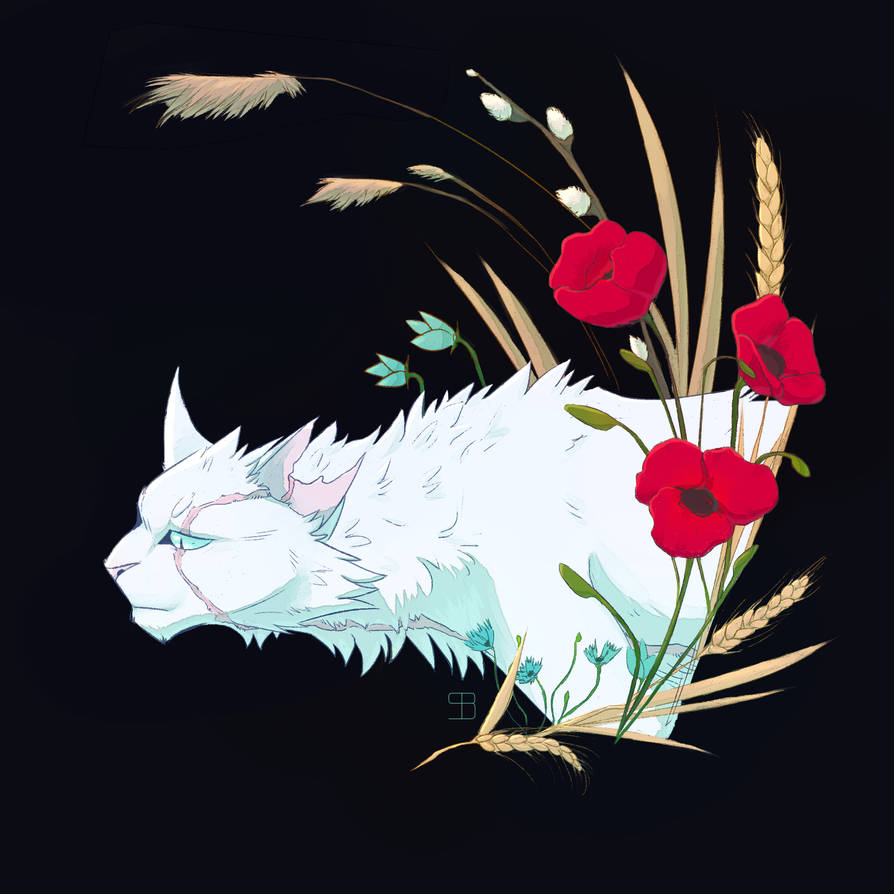 A lot of people have started making theories on how Snowkit could be Snowtruft. We don't really know when Snowtruft was from, so this could make sense.
Snowkit died at a very young age, as a deaf cat, so perhaps, as StarClan did with Cinderpelt, they gave him another chance at life. Although StarClan has only done it once from what we know in the stories.
But what would've made Snowkit so deserving of a new life? StarClan wouldn't want him to come back just to be sent to the Dark Forest. Snowkit was barely part of the books, so we don't know enough about him to know why he would have gotten a second life.
Although Snowtuft was a hero against Ashfur, there must be a reason he is in the Dark Forest.
Also, Snowkit was in ThunderClan, and Snowtuft was in ShadowClan. So that also kind of makes it so that it couldn't happen. But we have never seen Snowkit in StarClan.
What do you think? Say in the comments!