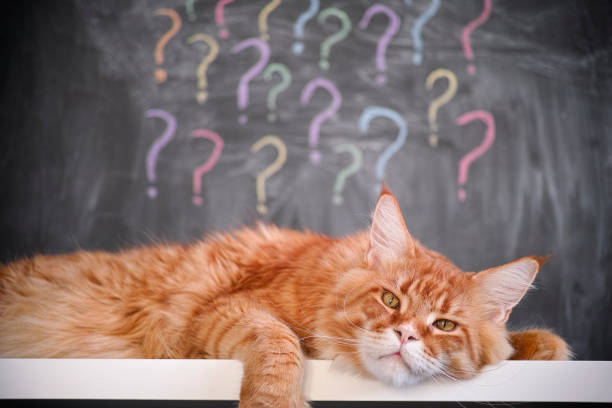 It's Warriors Wednesday!
Today you are allowed to ask me a question! But not just any question, a question about Warrior Cats!! I'm excited to answer your interesting questions! If you ask a quick question like: Who is your favourite warrior cat? Then, I will answer at the end of the article. Otherwise I will write a full post on it!
If I don't answer your question that week, then, I'll try to answer it the next week, or whenever I can. It has to be about Warrior cats, or I probably won't answer it. I may also answer your question in the comment section! I'm excited to answer you questions!!!